How Canada's Top Growing Companies transform good ideas into great products
As you might expect, her freezies are 100% organic fruit—no artificial flavours, colours, preservatives, or any of the top eight allergens that cause worry for parents. They have a remarkably smooth feel, thanks to a special texturizing process. "We like to say we're expanding our kids colour 'palates' by teaching them that real food can be really fun," says Laslo-Baker
.
Read the full story.
Cheatsheet: 69 BC firms make Globe and Mail's top growing companies list
Today, we're getting a snapshot of some of the companies driving this job growth via the Globe and Mail's Canada's Top Growing Companies 2021 list.  From our quick look, 69 BC firms made this year's list, representing a wide range of industries, including many in technology.See below for how they stack up by city, and keep reading to see the full BC-only list and where they stand in the top 448 companies recognized. Read the full story.
Meet the trendsetters: The 448 most daring businesses in the country
Regardless of where they're located, what they make or whether they've been operating for five years or two decades, all these companies have one thing in common: Each managed to grow in unprecedented times. And their stories of success offer a blueprint for others to follow. Read the full story.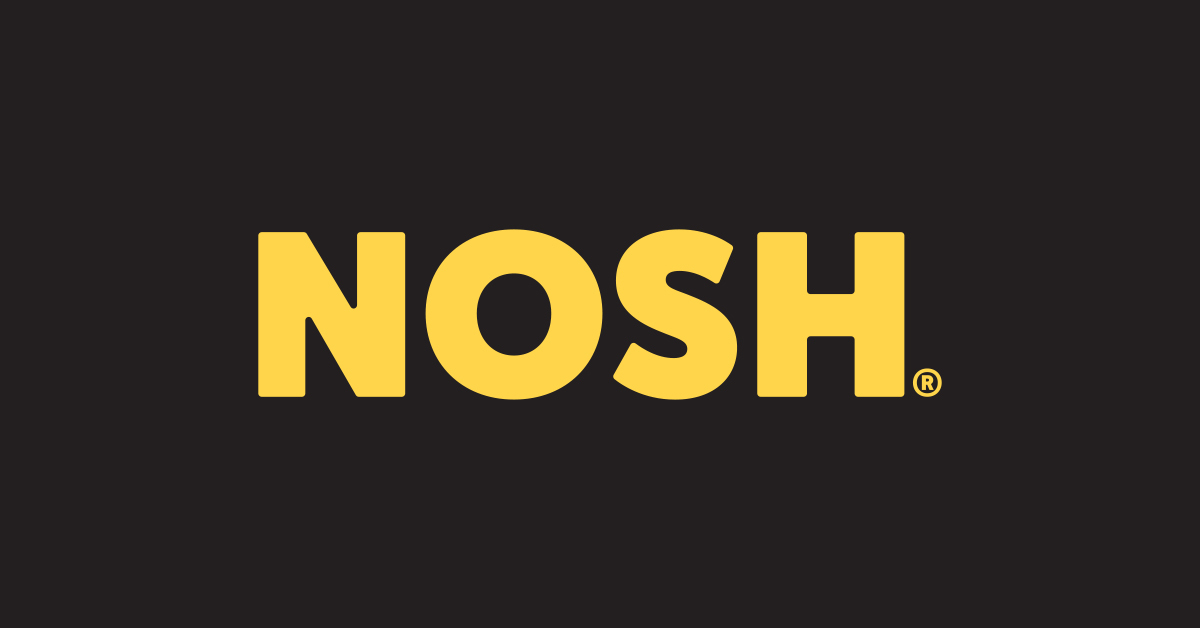 DeeBee's Organics Launches Disney's Frozen 2 Product Offering
DeeBee's Organics Inc, makers of clean-label, shelf-stable freezer pops, is set to launch a product line featuring the beloved characters of Disney's Frozen 2. DeeBee's Organics newest shelf-stable product, DeeBee's Organic Ice Wands featuring Disney's Frozen 2 will launch across North America in over 5000 stores, including Wegmans, Big Y, and select Kroger locations for the month of April.  DeeBee's had intended to debut the USA launch at Natural Products Expo West. Read the full story.
Ongoing development, resources and recognition help champion advancement
Not every organization recognizes the power of women and then follows through with a commitment to understand the unique needs of women investors and women business owners. Supporting causes important to women, developing tools and resources to help them succeed, understanding their unique needs and adjusting how a financial institution can assist women to realize their financial goals are all critical.

 
National Post
Women-owned businesses generate $68,000 less revenue than men's: survey
When Dionne Laslo-Baker sought a bank loan to expand her burgeoning organic popsicle and freezies business in 2014, she was "shocked" by the feedback she received from one of the bankers. Read the full story.
CTV News
Women-owned businesses generate $68K less than men's: survey
"One of them said not only that they couldn't fund us, but, why am I bothering to do this?" she said. "I have a very successful husband, who makes a very good salary... Why are you kind of disrupting the peace?"'.
Read the full story.
BNN Bloomberg
Organic food entrepreneur takes business from kitchen to Canada's largest grocery store
Dionne Laslo-Baker, founder and CEO of DeeBee's Organics, joins BNN Bloomberg to discuss how she grew her food business from her home into a multi-million dollar business. View full story.


BMO Celebrating Women: BMO Recognizes Outstanding Women in Vancouver through National Program
 Inspired by her children, DeeBee's Organics product line includes frozen treats made with tea. 'FruitPops' is the first certified non-GMO, organic, vegan, tea-based treat that is also gluten-, dairy- and soy-free. DeeBee's Organics can be found in more than 2,000 stores across North America. Read the full story.
Women of Influence 
Meet Dr. Dionne Laslo-Baker, Founder & CEO of DeeBee's Organics
I decided to be an entrepreneur because… of my kids! The idea to start DeeBee's Organics came from our kitchen when my kids were 8 and 10. David wanted to make tea and Jocelyn wanted to make popsicles. Read the full story.