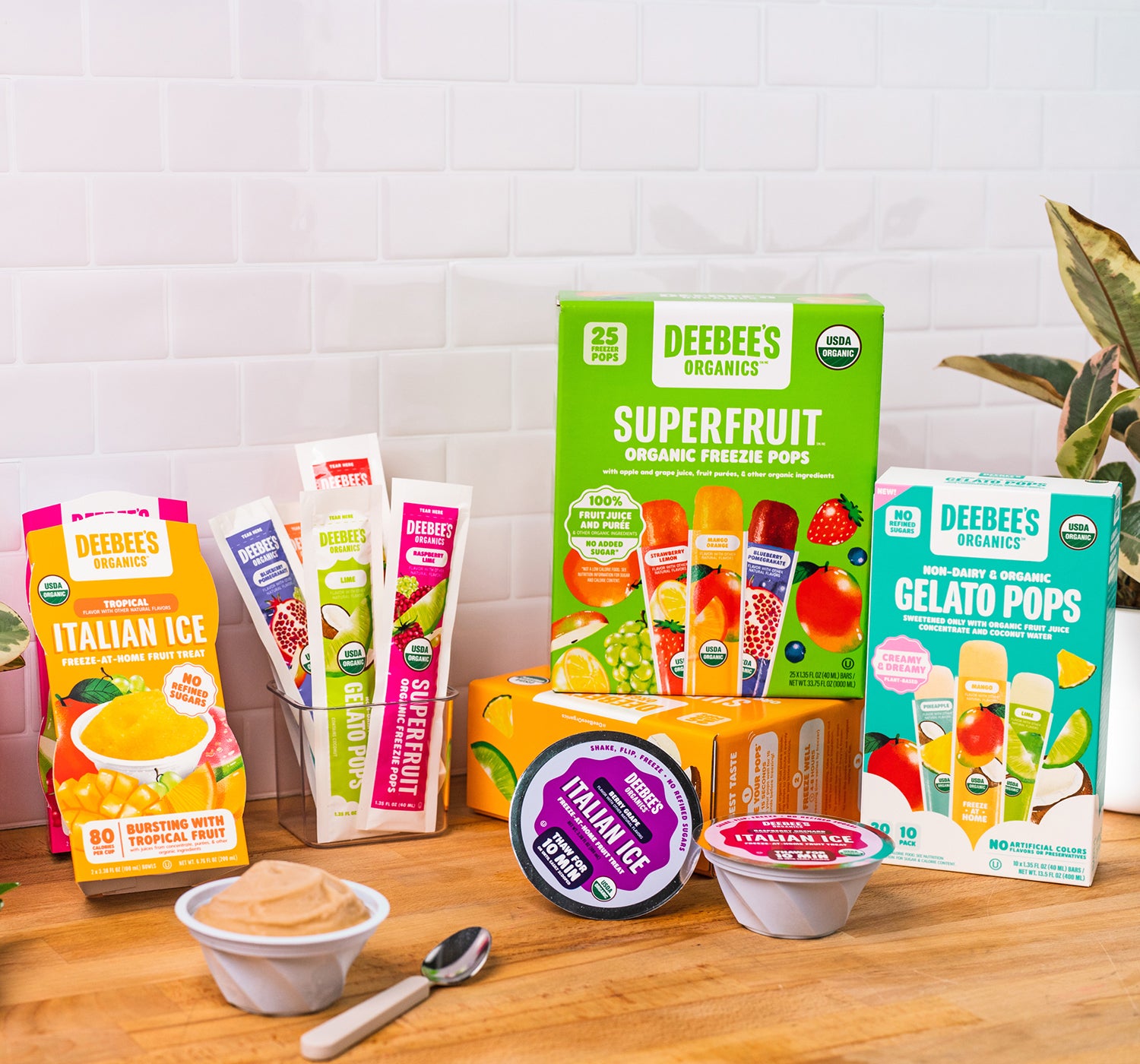 Welcome to the right kind of sweet
Shop our delicious organic treats created with no refined sugars or artificial colors!
Shop Now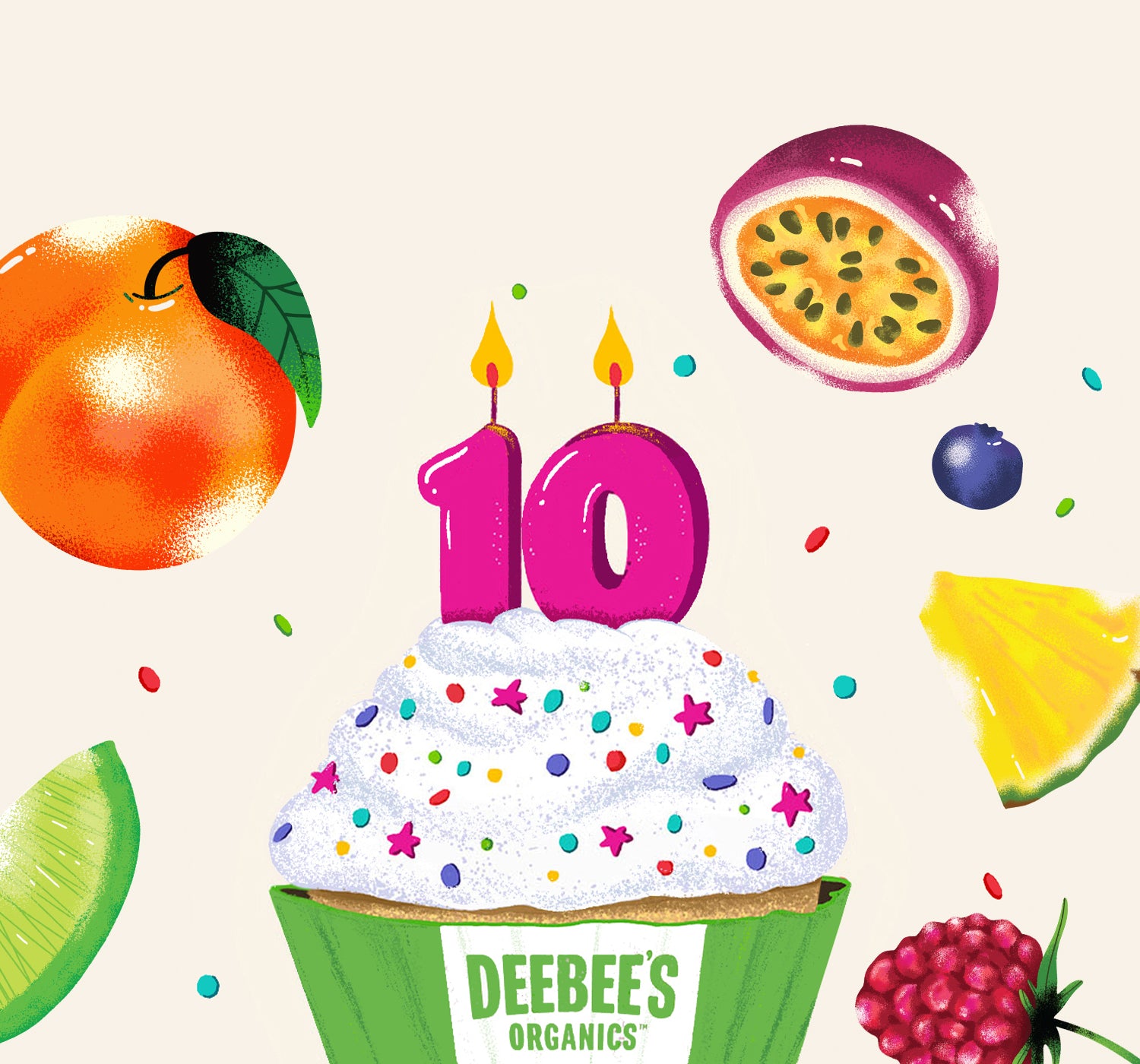 Celebrating a Decade of DeeBee's
Reflect on our 10 year journey with our founder, Dionne Laslo-Baker!
Explore Now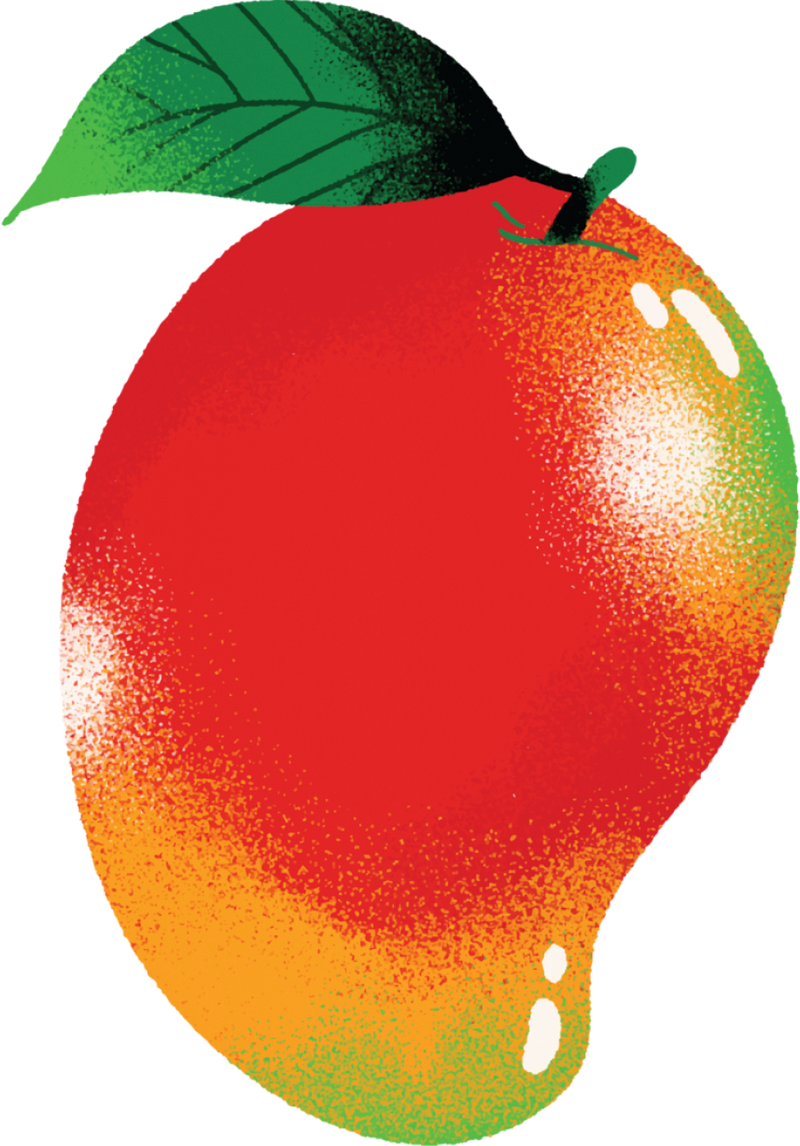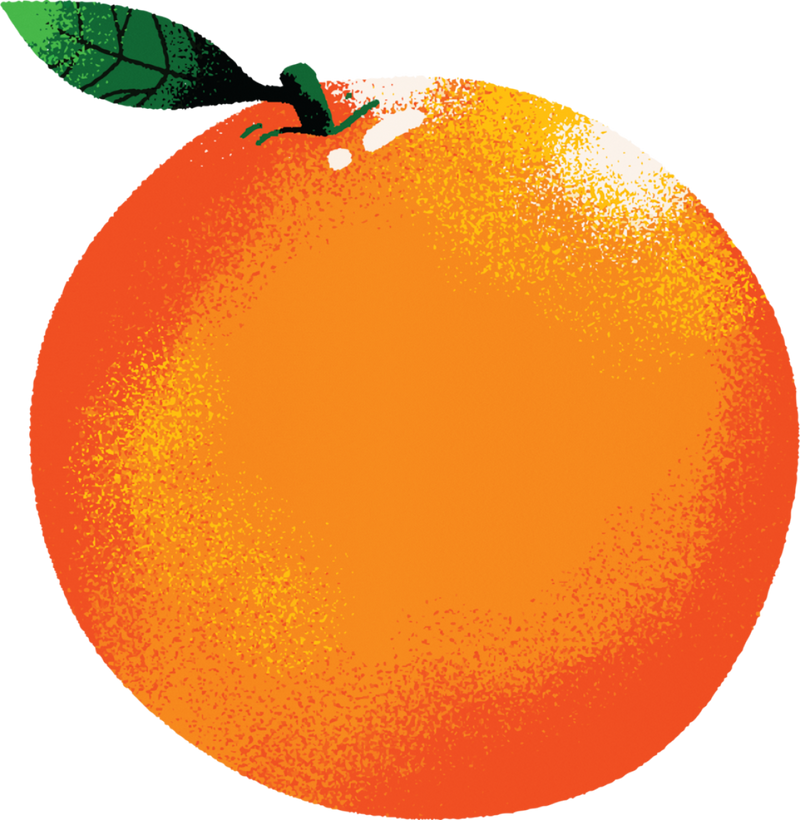 Organic
tastes better.
We're bringing more joy to the world with tasty organic treats created thoughtfully.
Shop All
Find us at your favorite stores!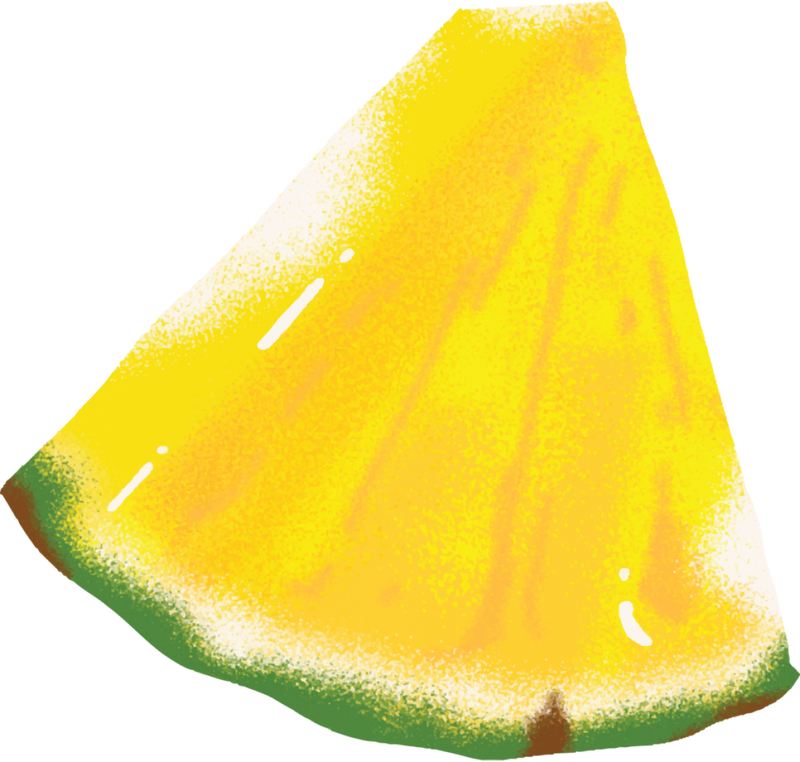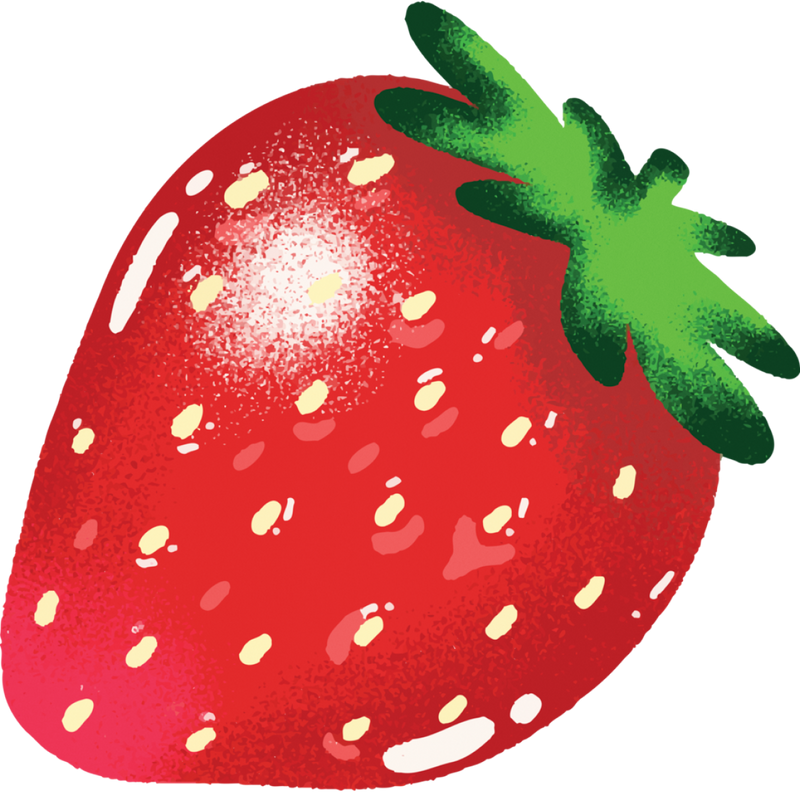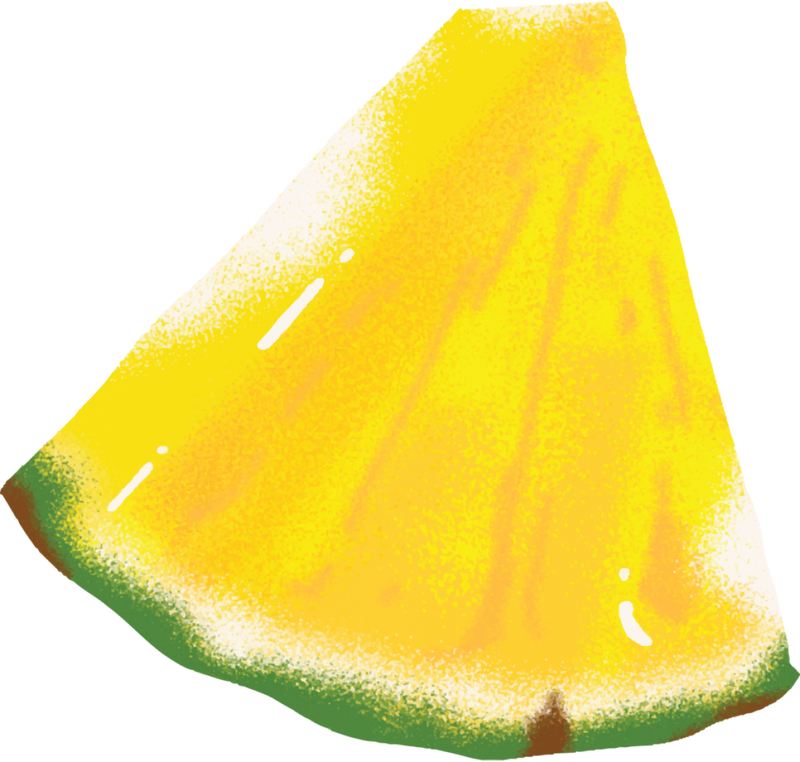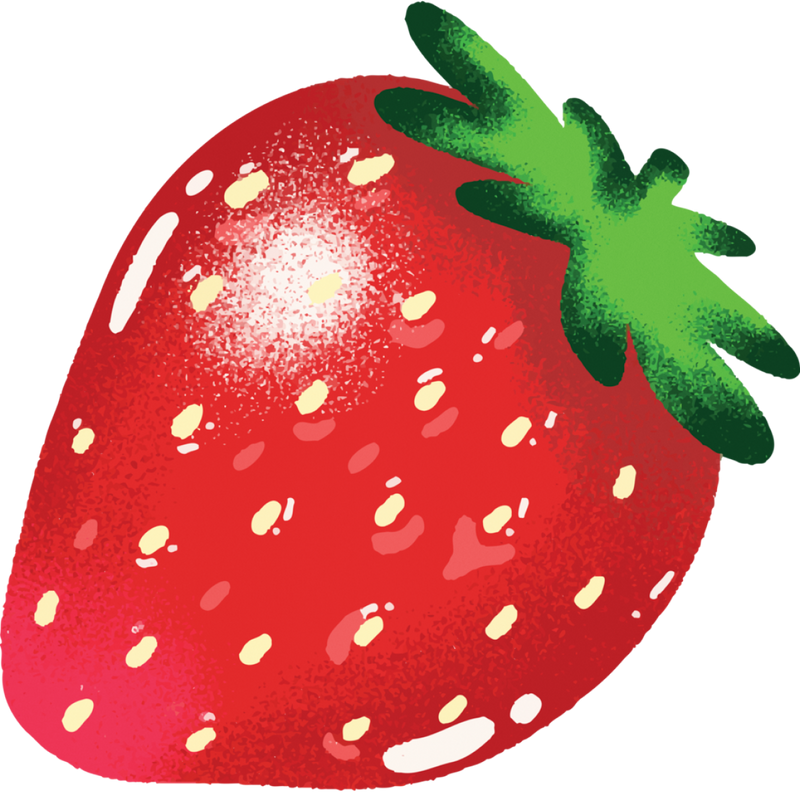 These are great for my little teething monster. We went from tears and screams to happy boy as soon as the freezie touched his mouth. I love that I found these, because this cool mom who wanted to make her own freezies realized there isn't enough time in the day, especially with such an affordable option.
Alyssa, USA
My daughter is allergic to Red40 so we try and find healthier alternatives. These are a delicious, healthier summer treat without all the nonsense ingredients! Thank you.
Ann, USA
My family and I just wanted to give you a huge thanks for these delicious and healthier freezies! I just discovered them and my family loves them. In a world full of chemicals and artificial flavors it is so nice to be able to find items like this. Thanks again!
Sara, USA
My kids call these "anytime" pops because they can have them anytime! Love that they are all fruit and a nice size for snacking.
Margaree, USA
My family loves these popsicles. Since they are made with organic juice, I feel good about giving them to my toddler, as well. They help with teething on gums and cooling off on a hot summer day. We love them all, but the tropical flavors are the best!
Kearsten, USA
My kids are enjoying these popsicles! I love that they are clean ingredients, so if they eat two or three a day, I don't have to worry about what they're eating
Allison, USA
My toddler is way into these "pockles," and I like that they're organic and all natural.
Jodi, USA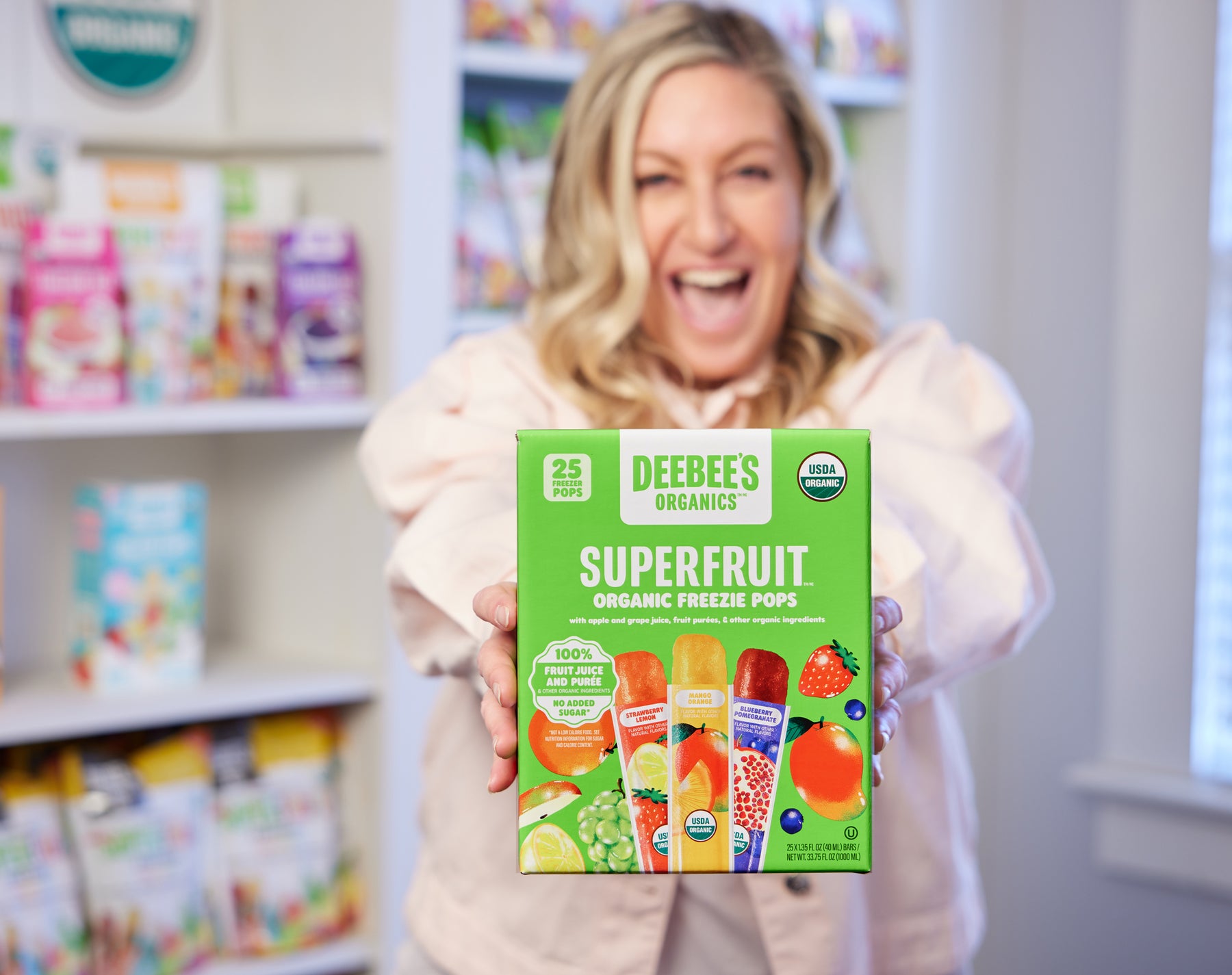 DeeBee's was founded by a mom on a mission
As a mom, I wanted to show my kids that real food can be delicious without adding malic acid, artificial colors, or artificial flavors. So I brought my PhD in Medical Science from the lab to the kitchen and created products I would be proud to give my own family. 
I also wanted to prove that business can be a force for good—helping to create a more colorful world filled with health, inclusivity, and joy. A world where everyone thrives, together. DeeBee's Organics is a certified B Corporation, our factory uses solar power, and we champion our employees' most loved causes through our DreamLauncher program.
Dionne Laslo-Baker, PhD, Mom of 2
Founder, DeeBee's Organics
Learn More