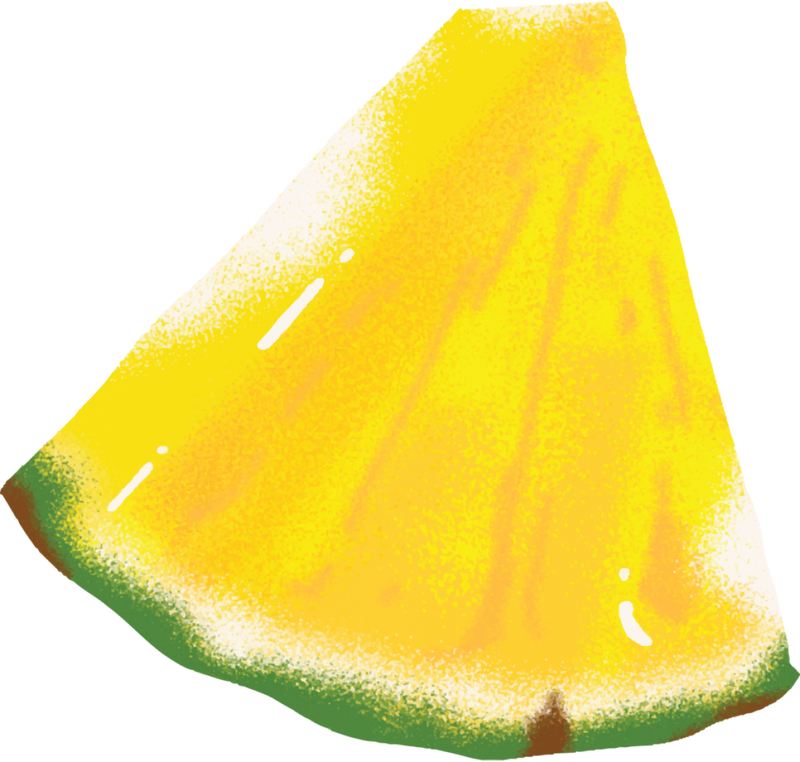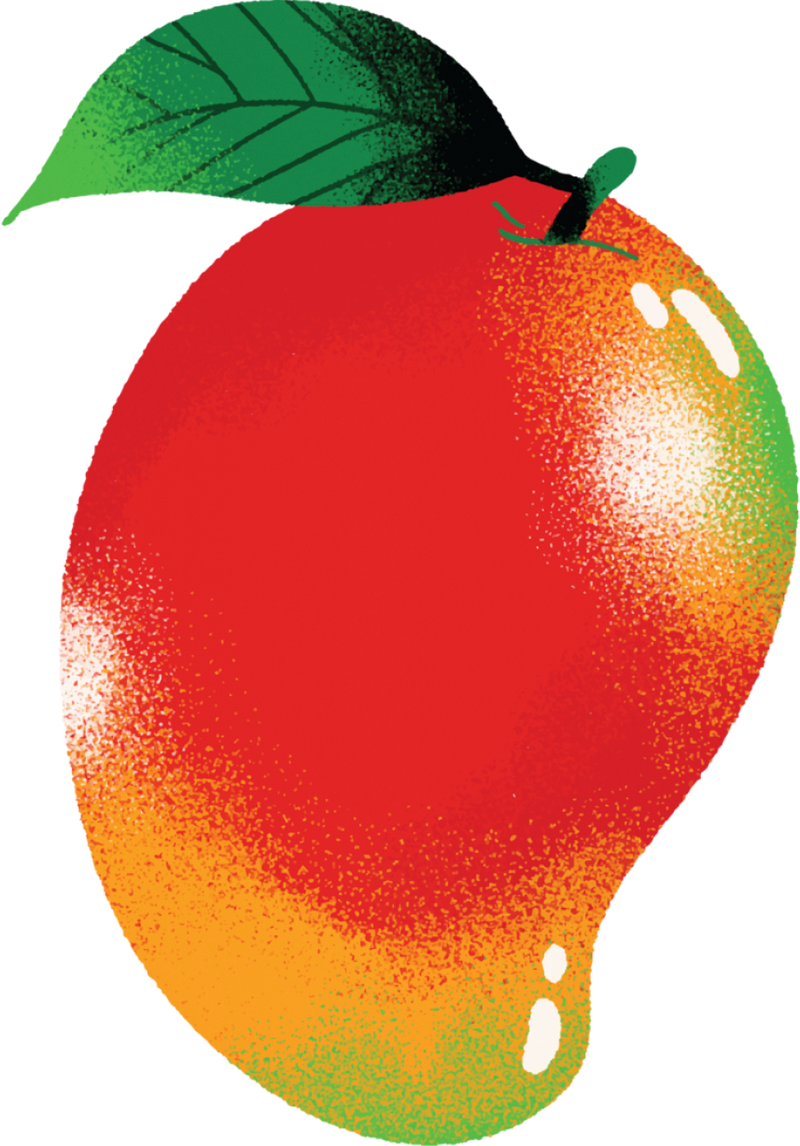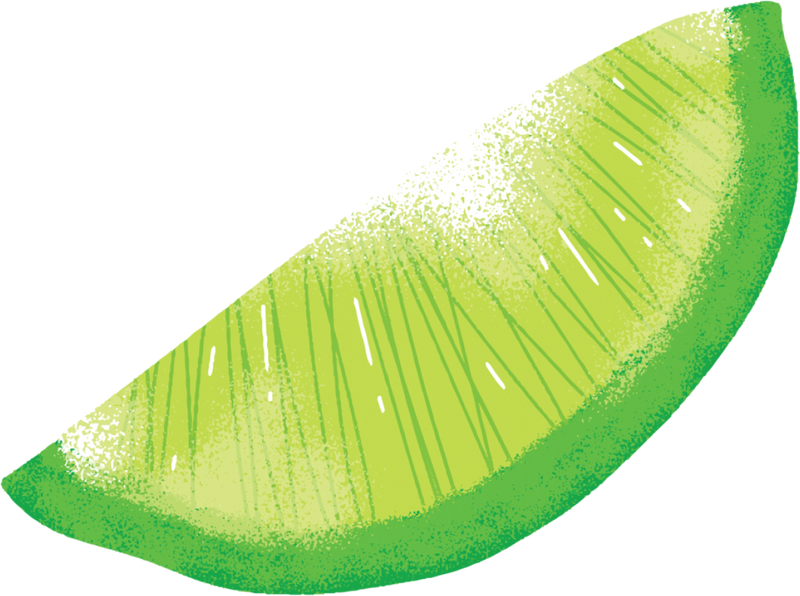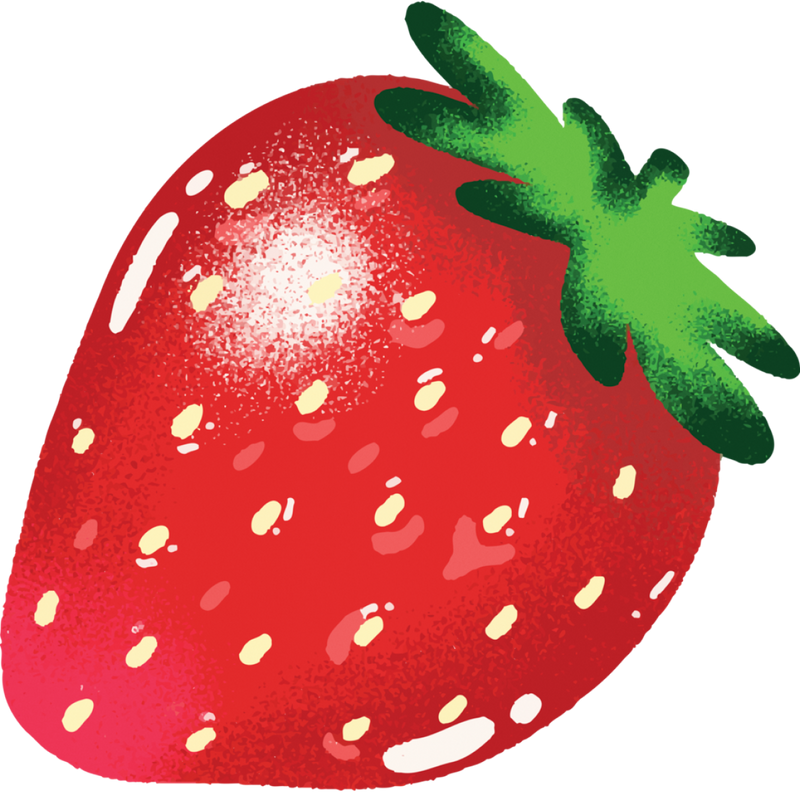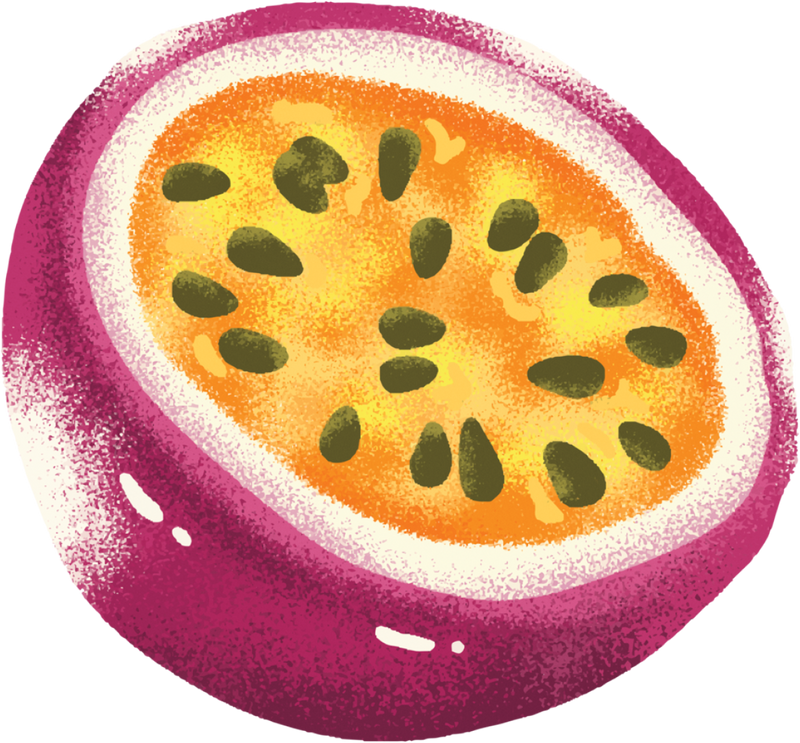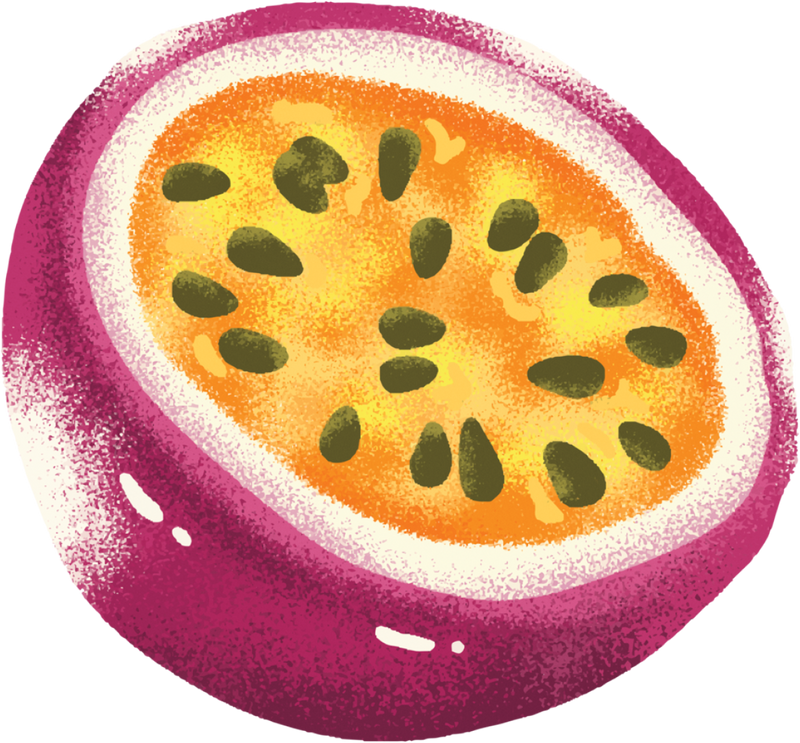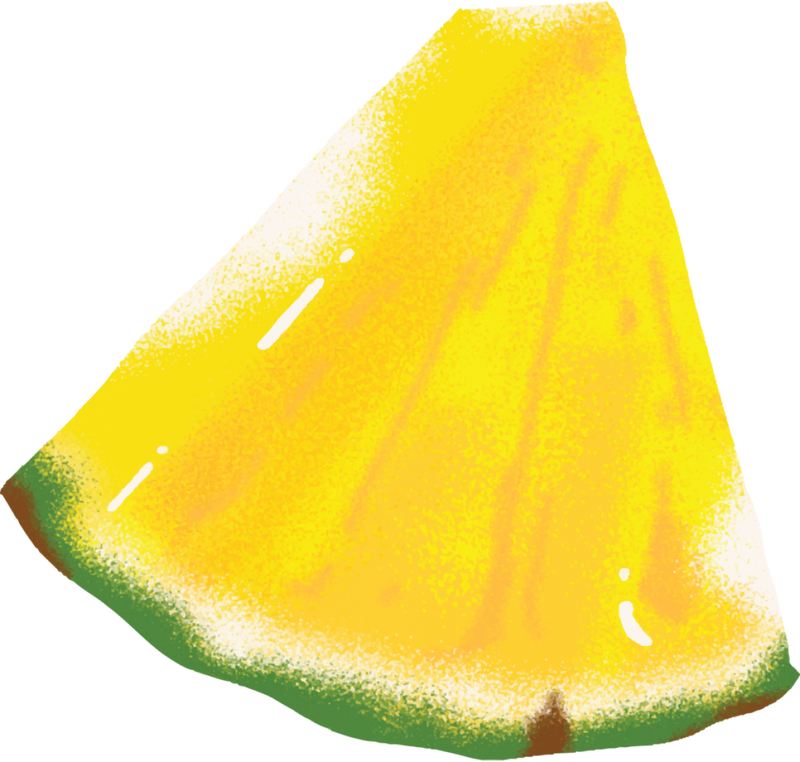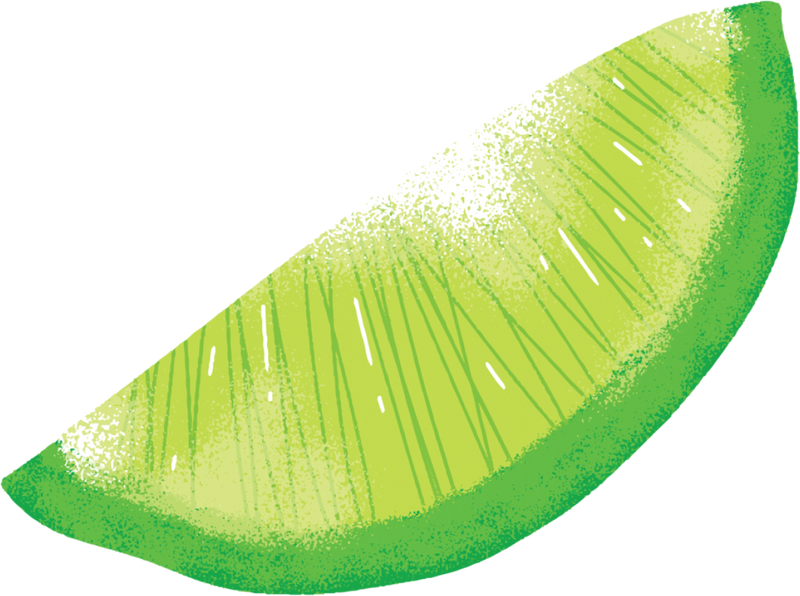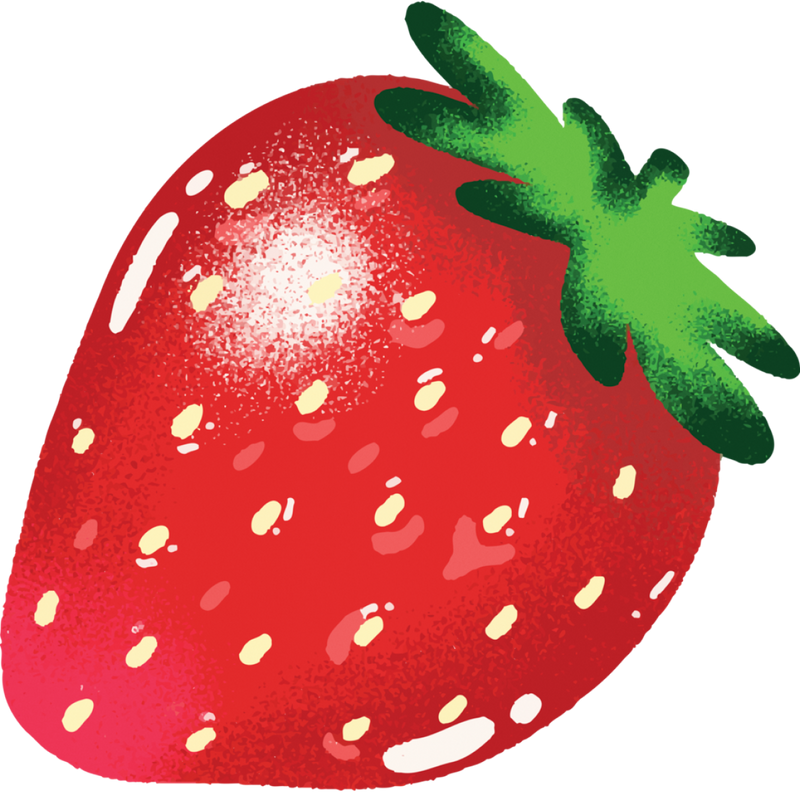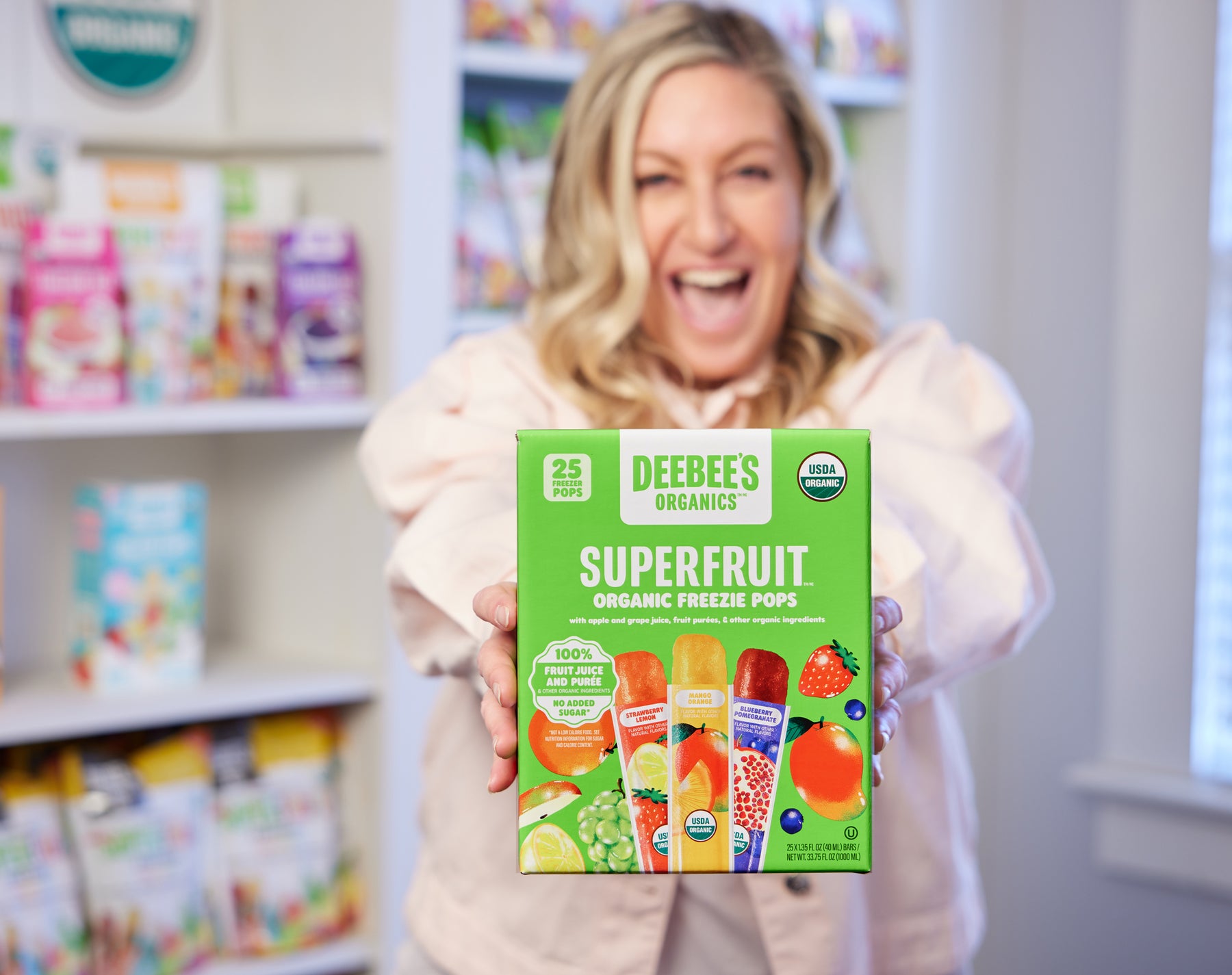 DeeBee's was founded by a mom on a mission
Founded by mom and PhD Medical Scientist Dr. Dionne Baker, DeeBee's Organics was created to feed families, do business differently, and create a legacy that will impact future generations. At DeeBee's we believe in the potential of a vibrant world where differences are celebrated, kids are encouraged to be themselves, and we are all nourished with a rainbow of fruits and vegetables straight from the earth. This is our "colorful world." 
That's why our mission at DeeBee's is to support all kids to confidently step into the best version of themselves. To achieve that goal, we've created products that are certified organic and mindfully sweetened, never compromising on taste or joy for kids and grownups alike! As a certified B Corporation, we do business differently and measure our success not just by the products we sell, but by the lives we impact along the way.
Learn More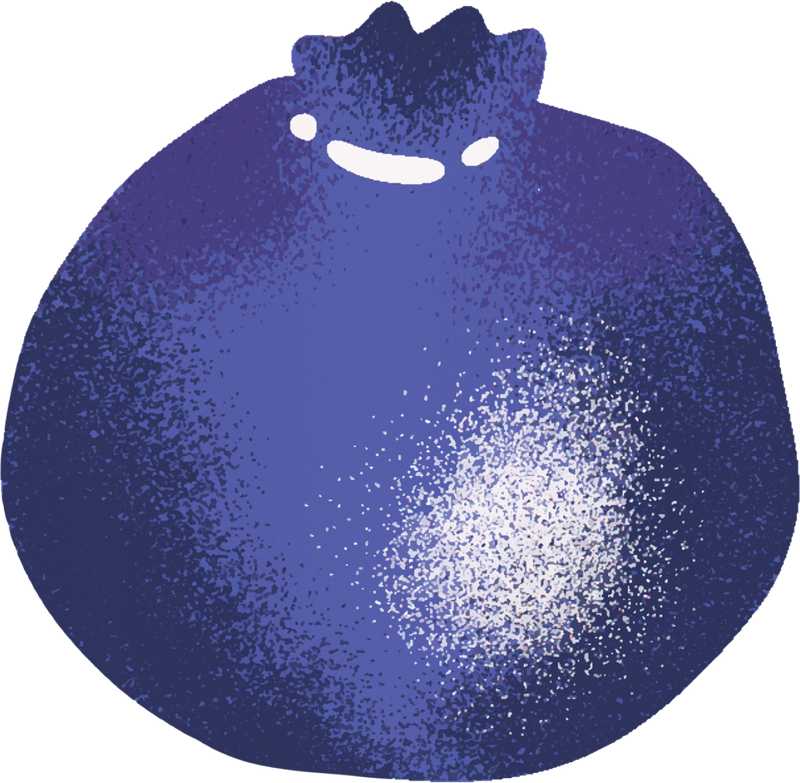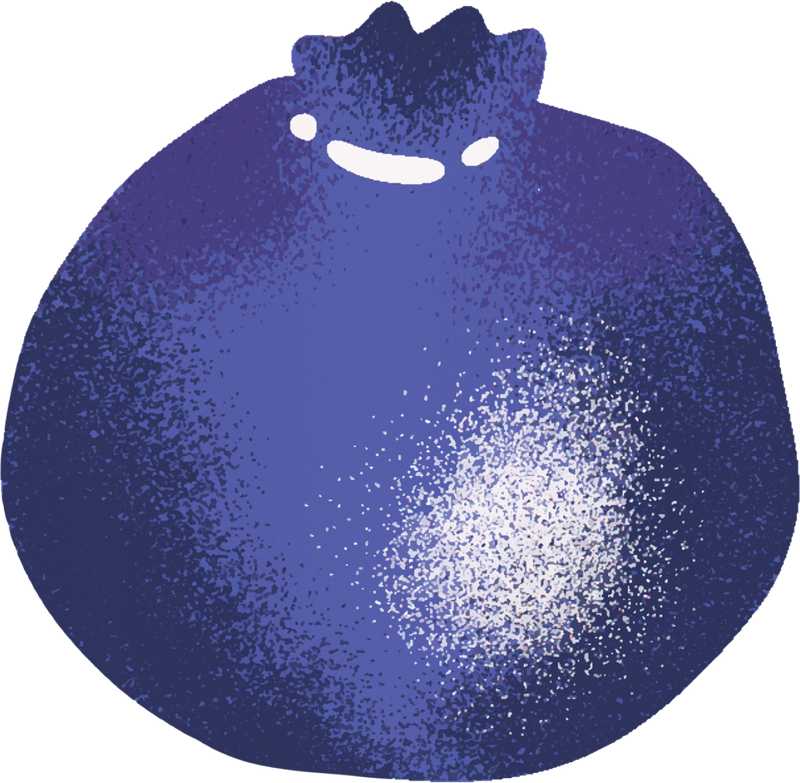 Colorful treats for a
colorful world
We believe in a colorful world where joy is shared through delicious organic treats, businesses are a force for good, differences are celebrated, and everyone thrives together.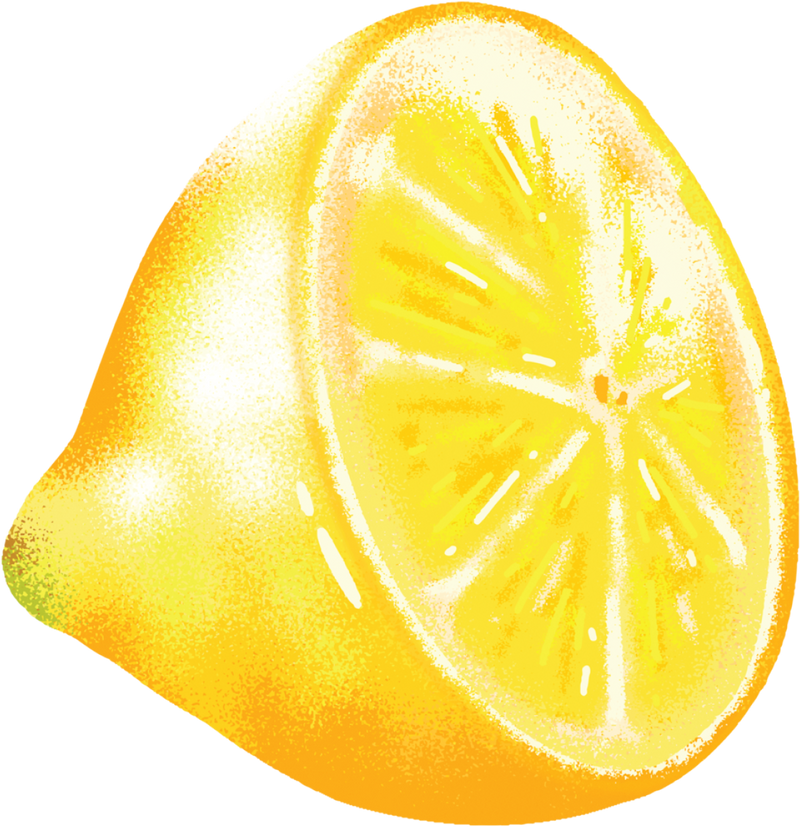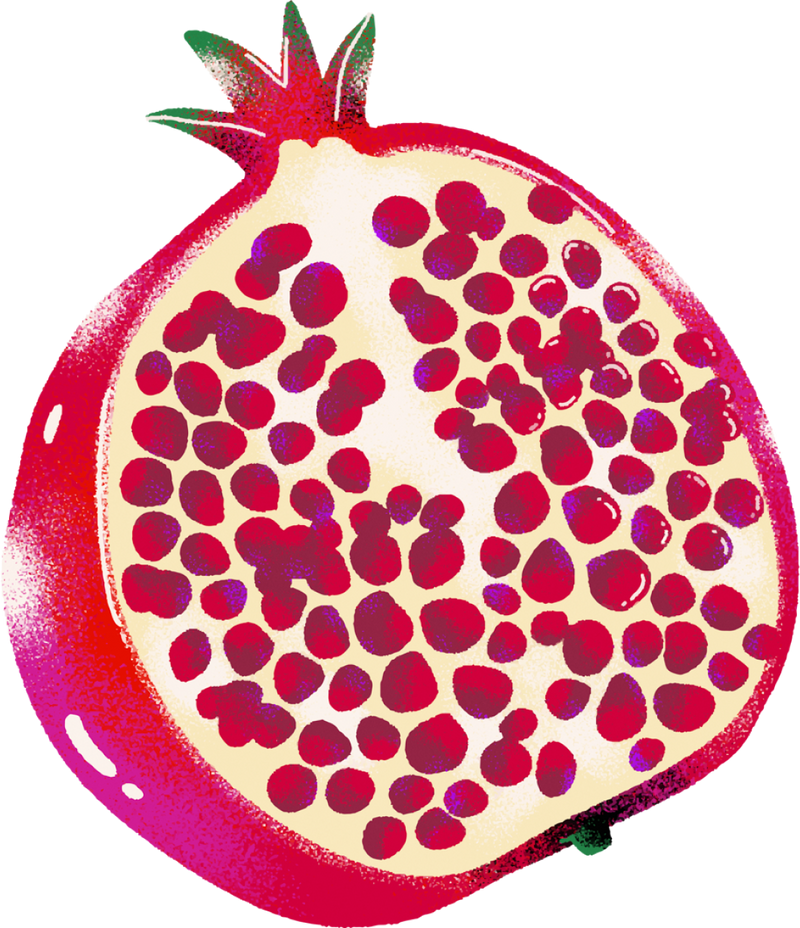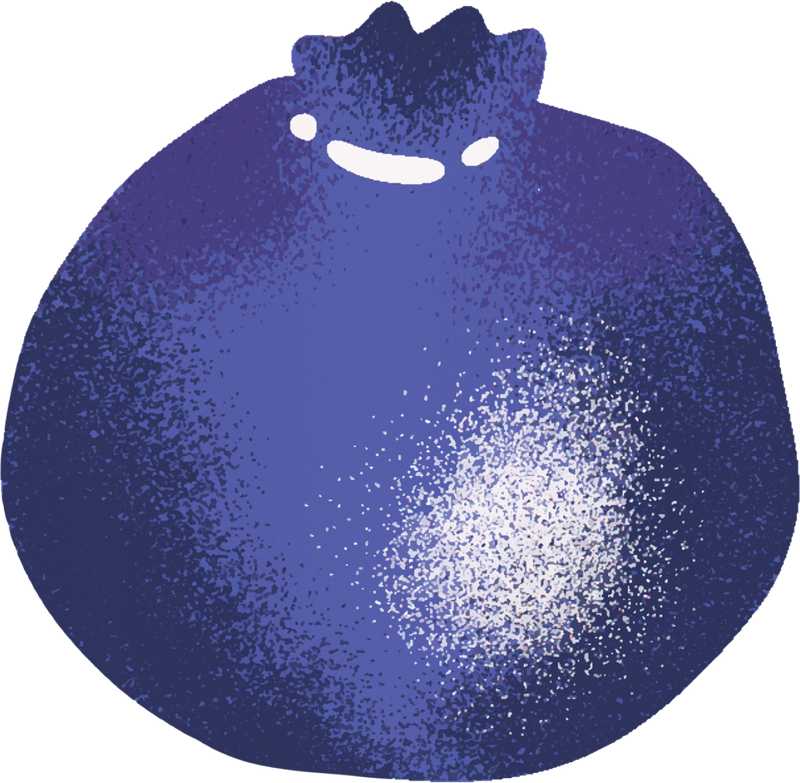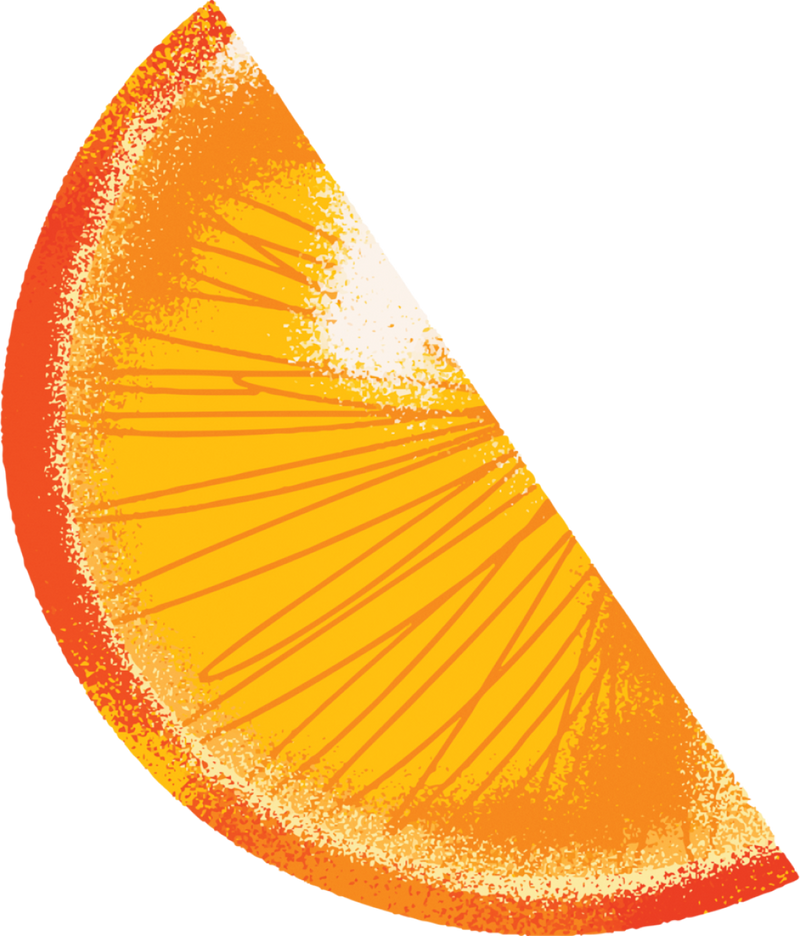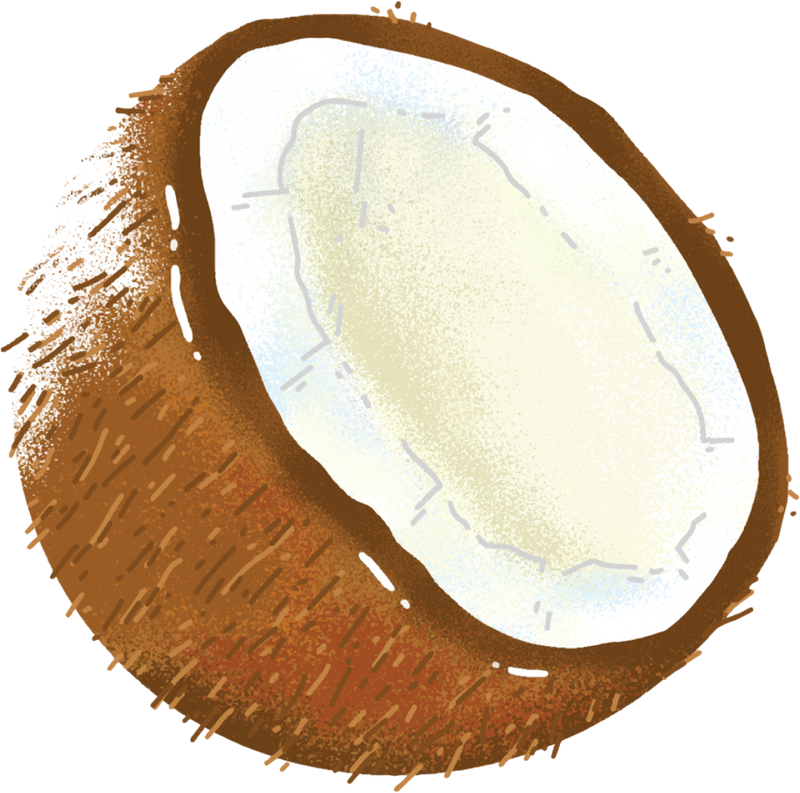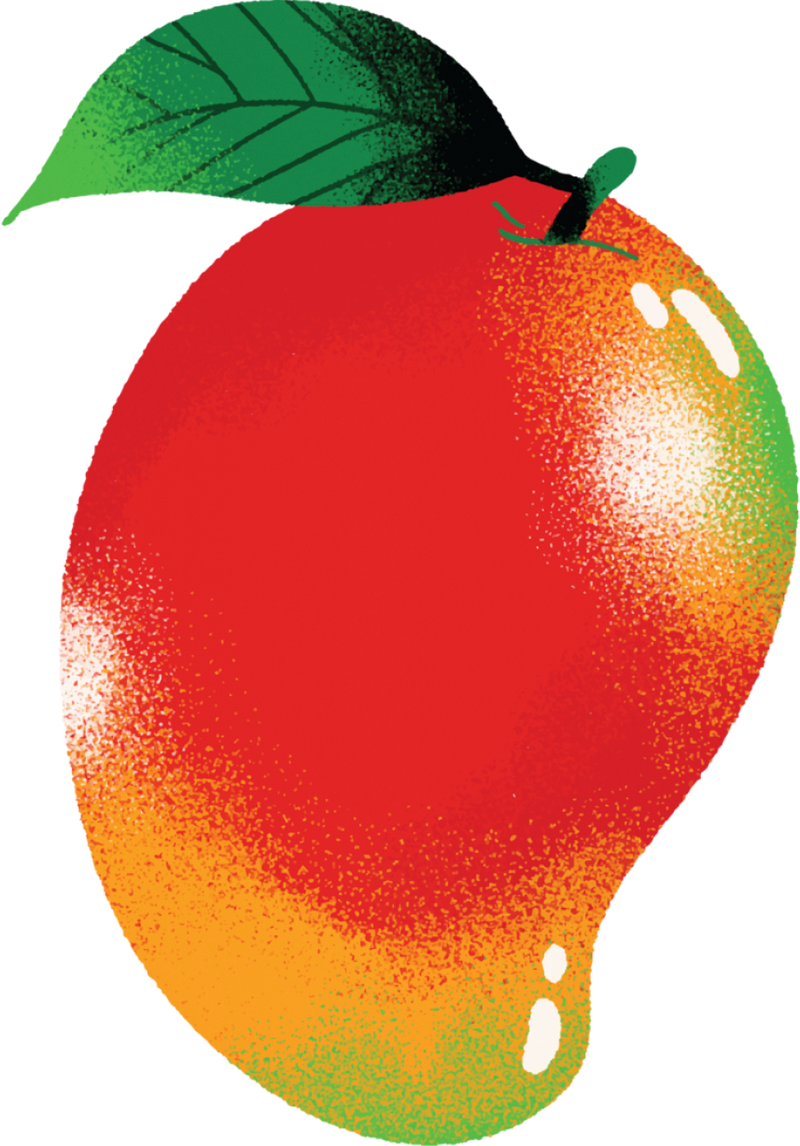 We source from farms filled with life and free from pesticides so that kids are nourished with a rainbow of fruits and vegetables straight from the earth. We give generously and work to protect the future of our planet so that everyone can thrive together.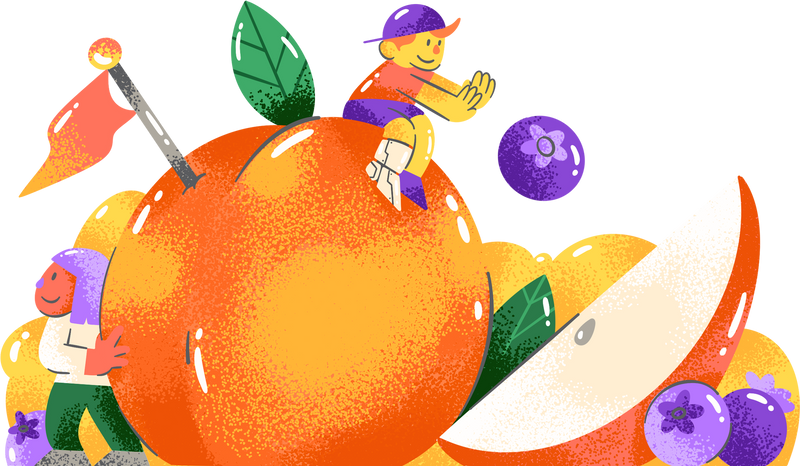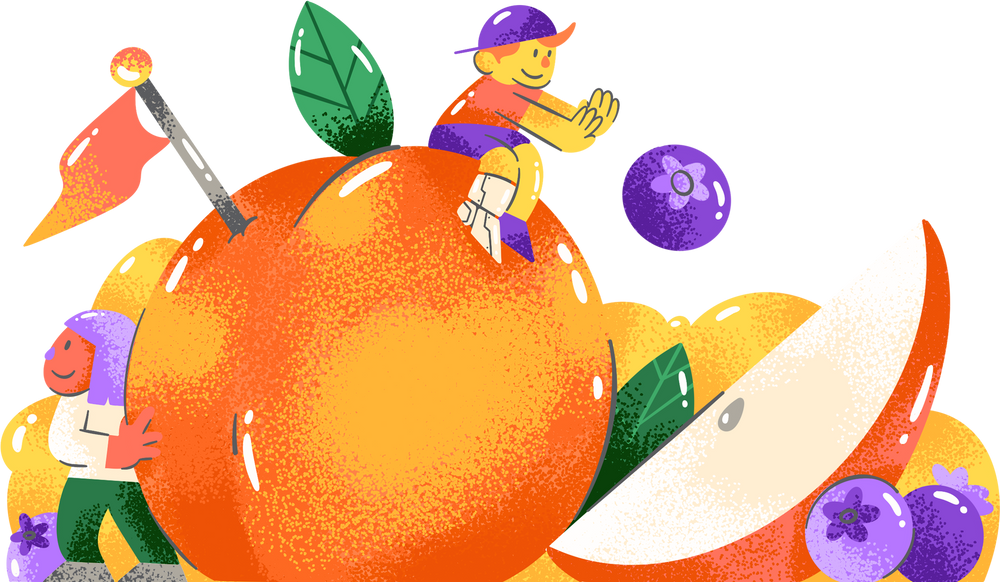 We believe in a world where all humans live vibrantly because their differences are celebrated, not denied. We want kids to be free to be themselves without apology, and families of every race, religion, and orientation to be treated with love and kindness.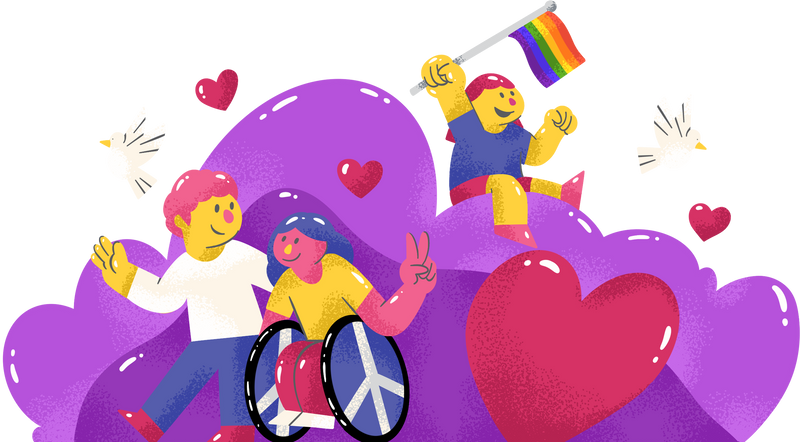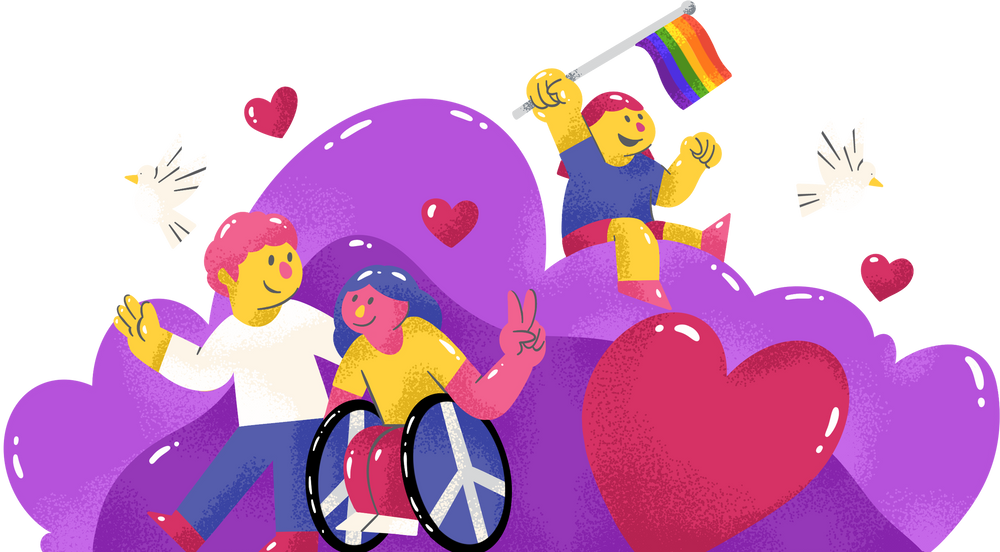 Our colorful world is filled with happy kids and parents who believe in them. From summer BBQs to family game nights, we make food fun so that families can savor simple moments together enjoying tasty treats!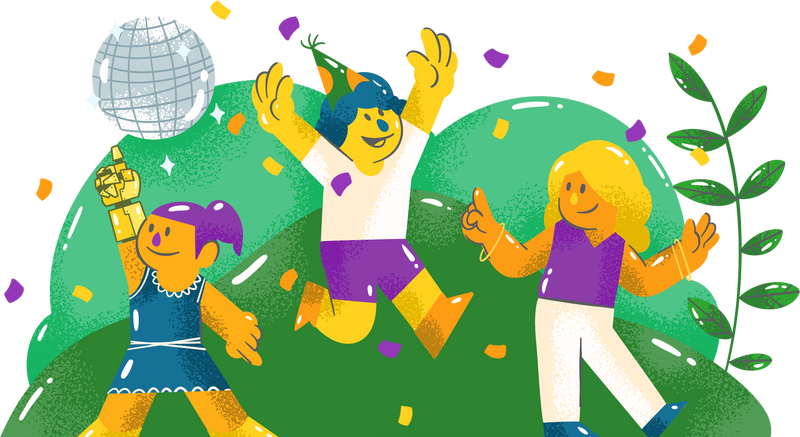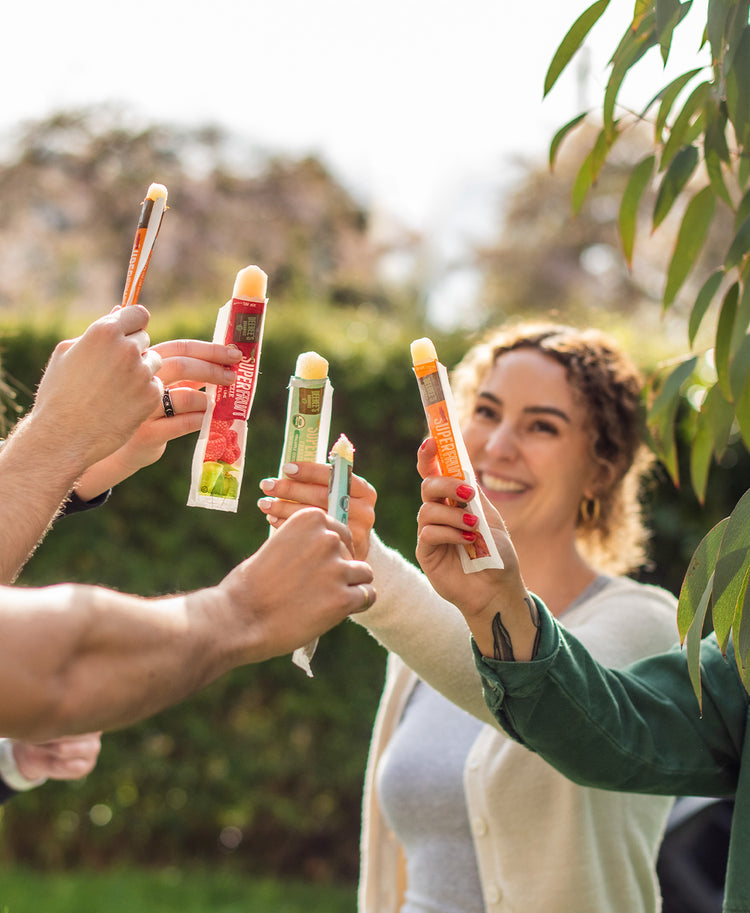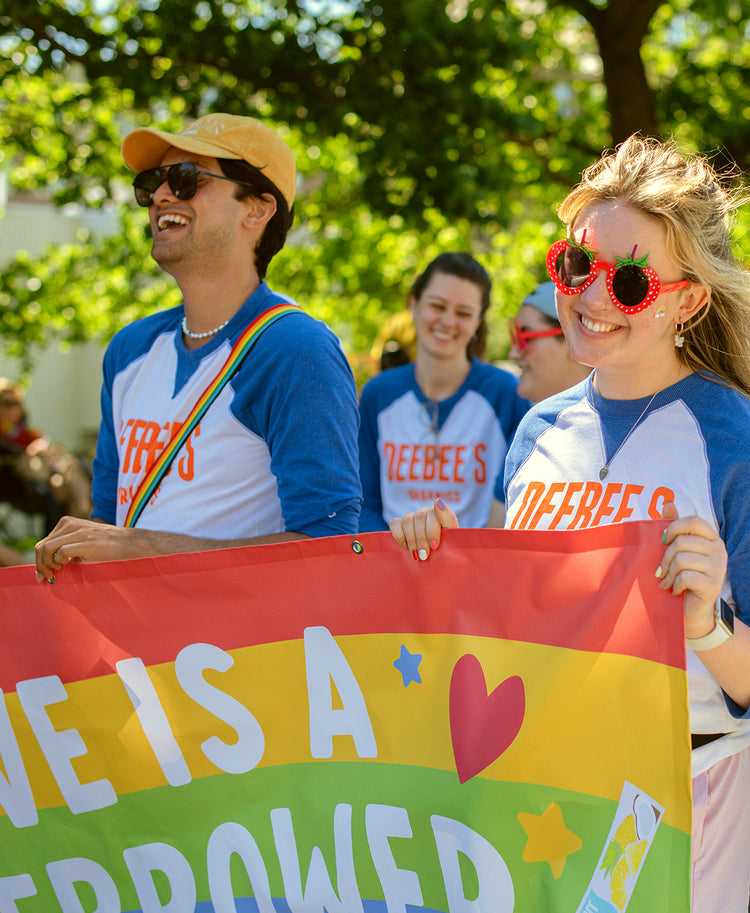 A colorful world
through DreamLauncher
One of the ways that we help create a more vibrant world is by supporting our team's passions through a program that we call "DreamLauncher." We donate time and money to each employee's personal charitable causes, helping their dreams of giving come true.